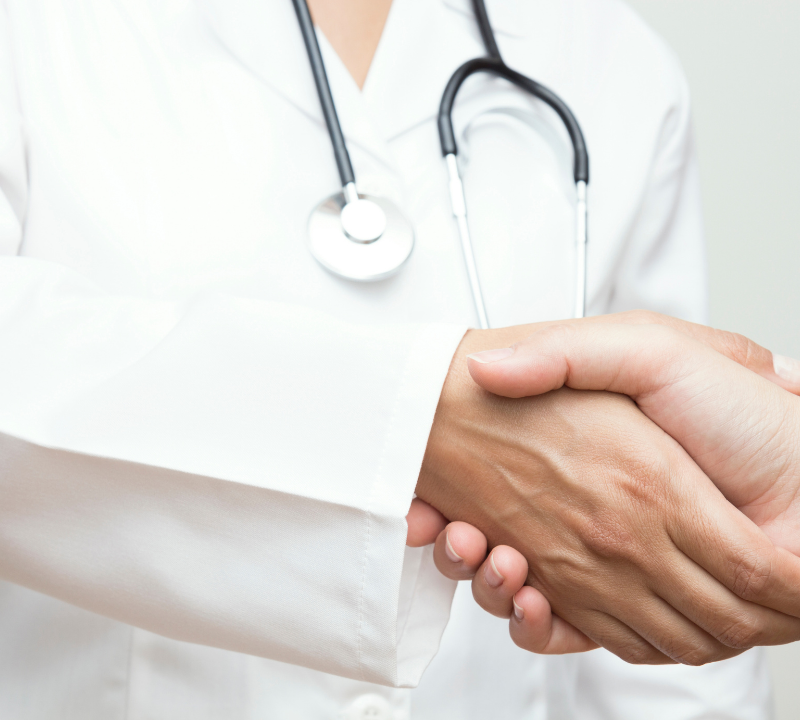 We will work with patients to find the best way to protect their health.
Kizuna Clinic is an international standard clinic in Jakarta.
Kizuna means Relationships connected by trust, support and help each other, and heart to heart connection.
With the hope to create such a "KIZUNA" with patients, we strive to provide the best medical care by facing patients sincerely.
We aim to be a safe and secure place where everyone can consult with us anytime, not just when are ill.
All Your Health Needs at One Place
In order to prevent infection, our clinic is divided into two areas, a General Medical Treatment area and a Wellness area.
In the General Medical Treatment area, in addition to the initial medical treatment, advanced treatment by specialists is also provided for those who are ill and symptom.
In the Wellness area, we provide vitamin therapy, vaccinations, medical checkup, various tests to improve health and prevent illness.
And also we provide dietary guidance from a nutritional point of view.
◇General Medical Treatment Area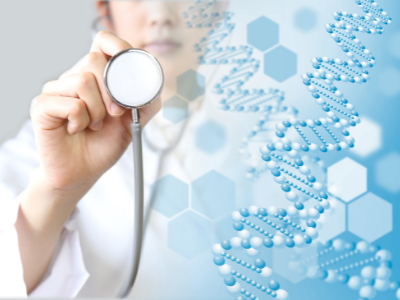 Our general practitioner will handle all illnesses.
If specialized diagnosis and treatment are necessary, we will refer to a reliable specialist and work together to treat.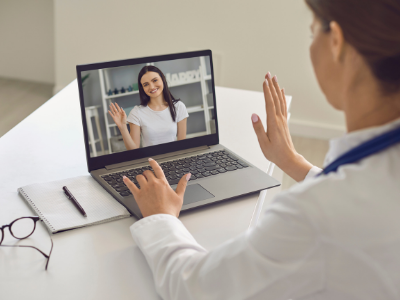 As a primary response to patients suspected of being infected with COVID-19 such as fever and for people living far away, we have introduced online medical care.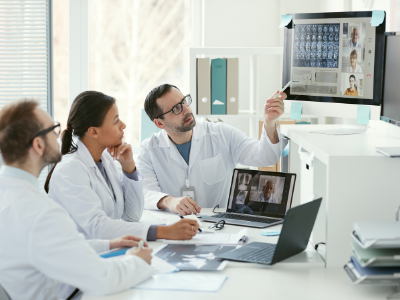 We have global network to receive direct advice from other doctors when you want to hear other treatment and options.
Make An Appointment & You're Done!
Reservation and cancellation is possible anytime, anywhere from the website for general medical treatment, telemedicine, vitamin therapy, medical checkup, vaccination, etc.
* For vaccination, enter the desired vaccine name to keep stock.
If you have time, please fill out the questionnaire in advance.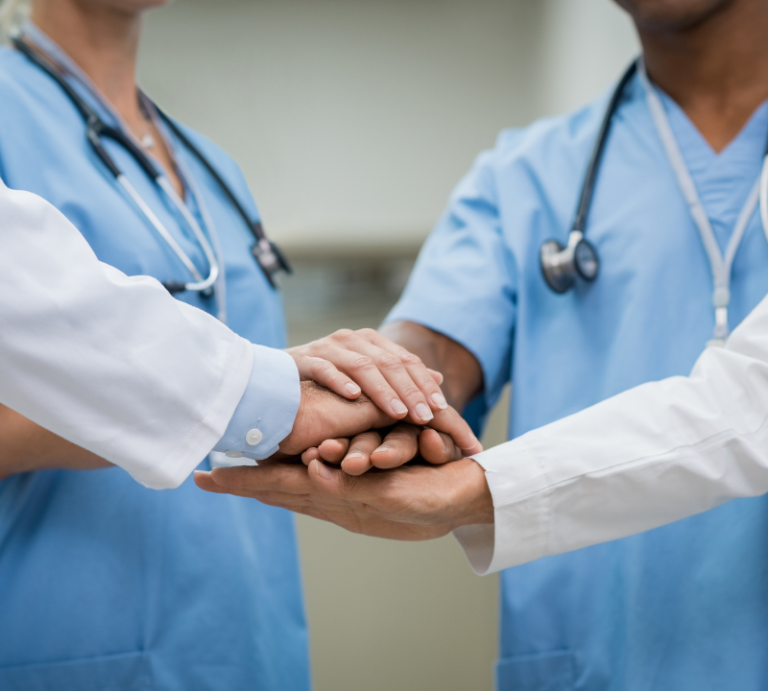 We provide team medical care
Specialized staff in each field work together to provide optimal medical care to each patient.
In addition, since we cooperate with a general hospital in Indonesia, we can arrange hospitalization and surgery.
Mon.~Fri.:8.00~19.00
Sat.:8.00~17.00
Sunday, national holiday closed
・General practice
・Homecare, telemedicine
・Vitamin therapy
・Vaccination
・Medical Check-Up
TEL : 021 251 4535
WA : 0815 1007 5850
AYANA Midplaza JAKARTA LG Floor 25-35R
Jl. Jend. Sudirman No.Kav. 10-11,  Jakarta Pusat, 10220