All Your Medical Needs at One Place
In order to prevent infection, our clinic is divided into two areas, a General Medical Treatment area and a Wellness area.
In the General Medical Treatment area, in addition to the initial medical treatment, advanced treatment by specialists is also provided for those who are ill and symptom.
In the Wellness area, we provide vitamin therapy, vaccinations, medical checkup, various tests to improve health and prevent illness.
And also we provide dietary guidance from a nutritional point of view.
◇General Medical Treatment Area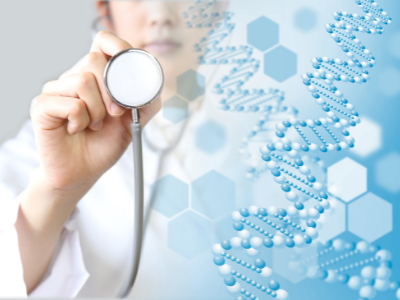 Our general practitioner will handle all illnesses.
If specialized diagnosis and treatment are necessary, we will refer to a reliable specialist and work together to treat.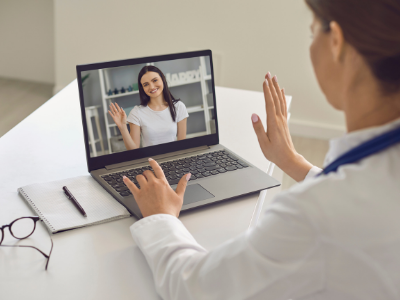 As a primary response to patients suspected of being infected with COVID-19 such as fever and for people living far away, we have introduced online medical care.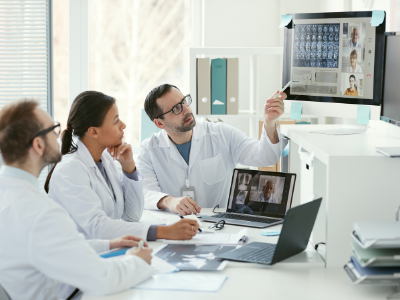 We have global network to receive direct advice from other doctors when you want to hear other treatment and options.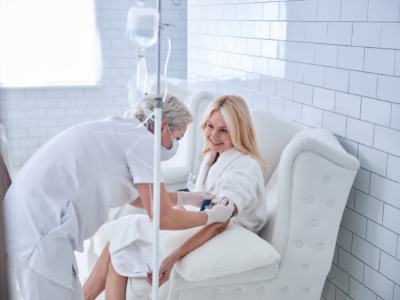 Recommended for those who are tired, worried about rough skin, and want to rejuvenate.
High effects can be obtained because vitamins and active ingredients that are chronically deficient are directly administered into the body.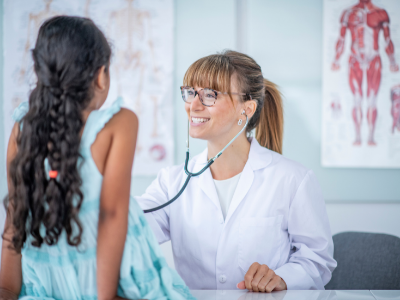 Eating habits and lack of exercise cause various illnesses (especially lifestyle-related diseases).
In addition to meical checkup, we also actively support lifestyle-related reviews, prevention and improvement after medical checkup.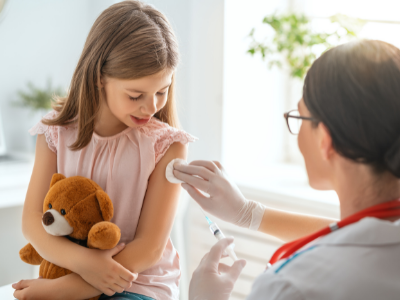 We provide various kind of vaccines that are easily transmitted in Indonesia.
We accept not only individual vaccinations but also group vaccinations for each company or factory.
If you have any inquiry, please feel free to contact us.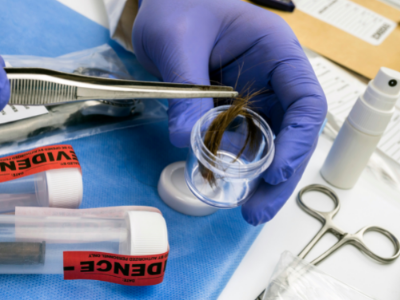 Preventive medical examination
We also handle special tests that have not been introduced or are rarely implemented by medical institutions in Indonesia .
Hair Mineral Analysis: Measures the accumulation of harmful metals in the body and the balance of essential minerals.
Food Allergy Test: Discover food allergies that are the cause of potential illness, and the intestinal environment.
Genetic Test: Clarification of genetic tendencies such as susceptibility to illness and constitution.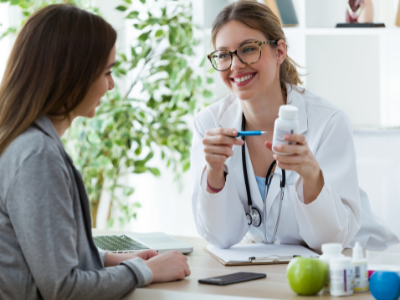 Do you follow up after the Medical checkup every year?
At our clinic, we read the results of medical checkup nutritionally and provide nutrition and dietary consultation necessary for that person.
Depending on your eating habits and living environment, you may be unknowingly experiencing "new malnutrition."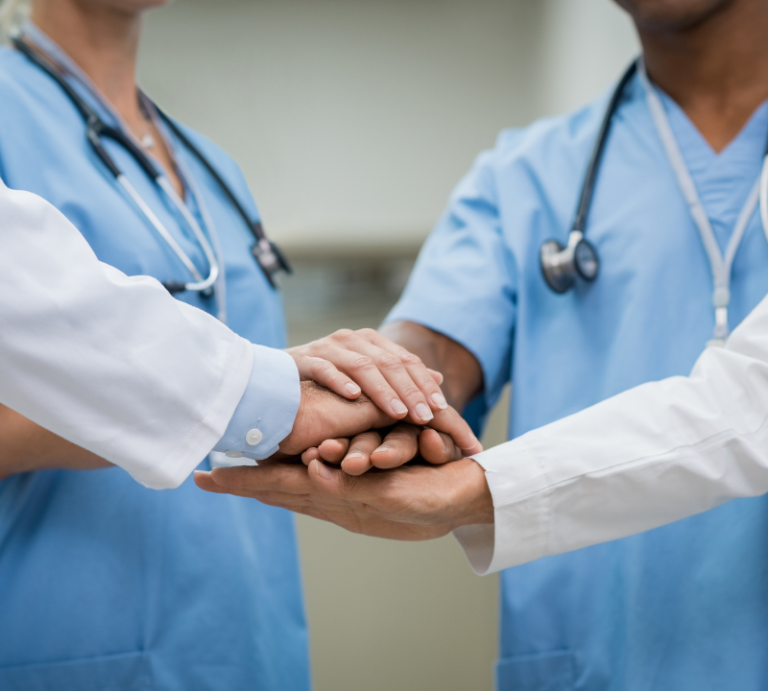 We provide team medical care
Specialized staff in each field work together to provide optimal medical care to each patient.
In addition, since we cooperate with a general hospital in Indonesia, we can arrange hospitalization and surgery.