We provide Medical check-up from 8:00 to 13:00 from Monday to Saturday.
You can check the items from the following.
Please fill out the form on the website and apply.
Shipment of documents and sample containers.


Documents such as sample containers, questionnaires, and precautions will be sent by mail.
● Please bring the necessary documents and samples with you when you come.
● It takes 2 to 3 hours.
Submit and follow up report
The result report will be about 2 weeks after the check-up date.
If you would like to explain or consult about the results, please make an appointment.
Please check instruction for the date, time, and location of the medical check-up.
If you want to re-schedule or cancel, please be sure to contact us.
●Questionnaire
●Sample container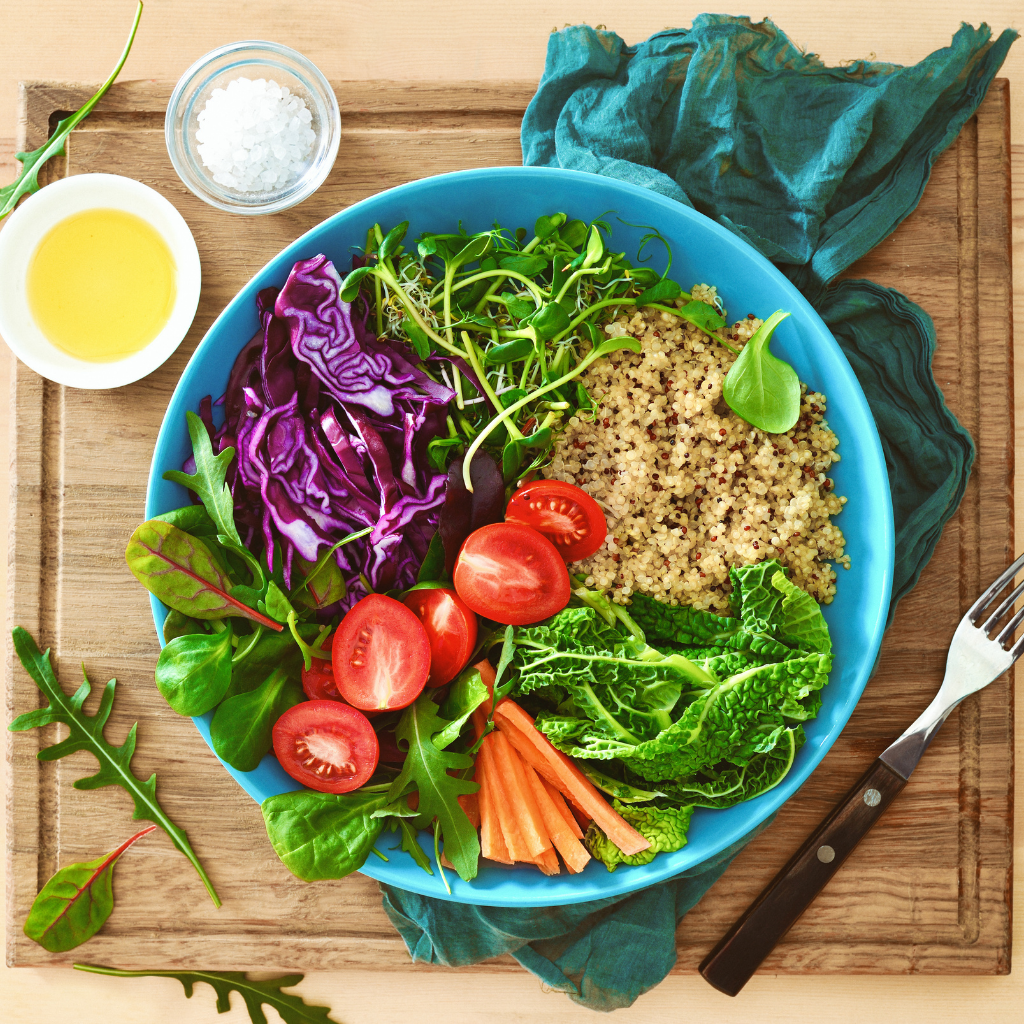 ● Please refrain from drinking before the medical check-up.
● Please do not take meals 10 hours before the medical check-up.
.
* There is no problem to take water or tea.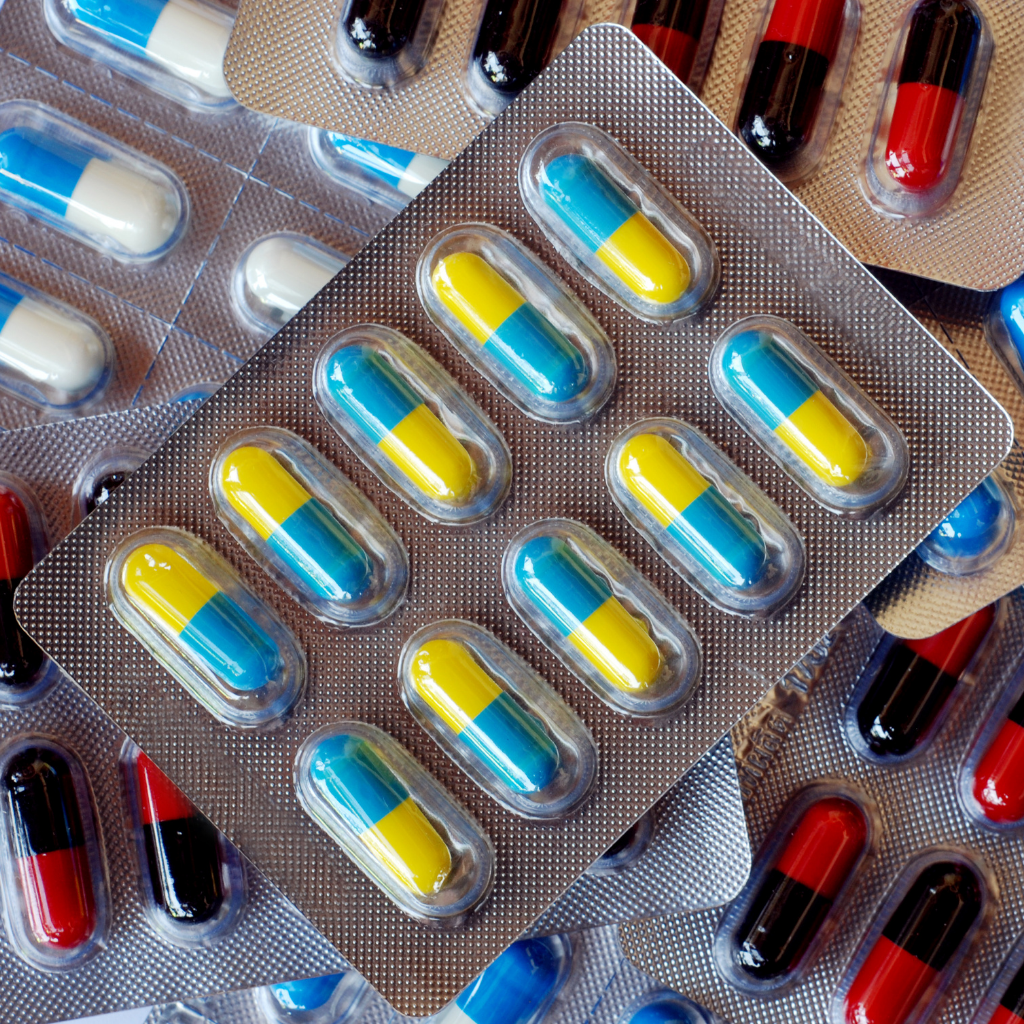 ● Please discontinue diabetes medicine on the morning of the day.
● Please take medicine for heart disease and high blood pressure.
● If you regularly use other medicines, please consult your doctor.