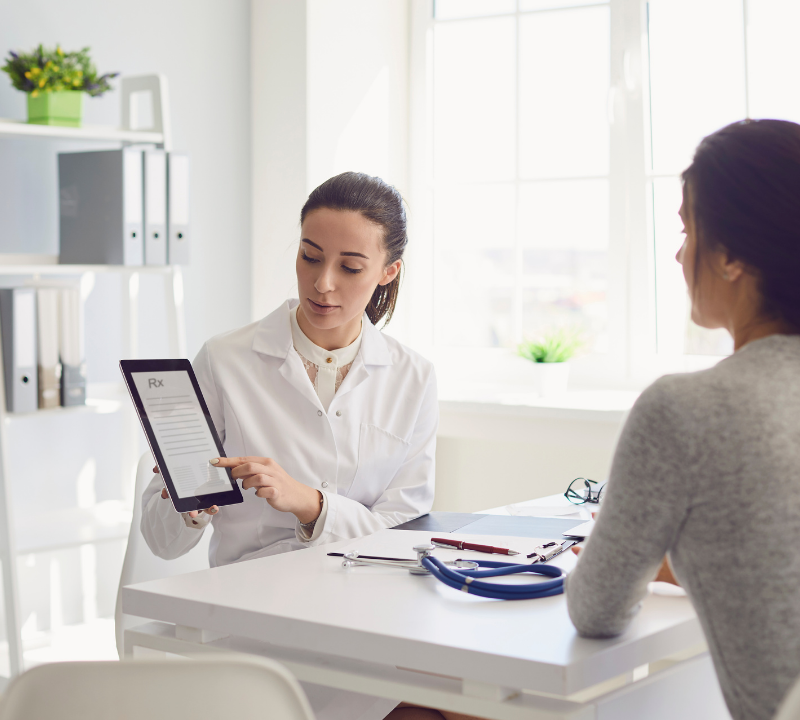 We want to create a clinic
where we can consult about anything
We take each patient's condition and feelings seriously and provide the best medical care to each patient.
We aim to be a safe and secure place where you can consult with us anytime, not just when you are ill.
We not only provide the best medical care for patients, but also help to prevent illness so that you can spend in good condition.
We will also focus on follow-up after medical checkup and preventive medical care. All the staff will provide all kinds of support to protect your health.
General Medical Treatment Area
In the General Medical Treatment area, in addition to the initial medical treatment, advanced treatment by specialists is also provided for those who are ill and symptom.
We have laboratory in the clinic, blood, urine, stool, and allergy tests as well as tests related to new coronavirus infections (PCR, Antigen, antibody titer test) are possible.
In the Wellness area, we provide vitamin therapy, vaccinations, medical checkup, various tests to improve health and prevent illness.
And also we provide dietary guidance from a nutritional point of view.
In particular, we are focusing on preventive tests such as "hair mineral analysis", "food sensitivity", and "genetic test" to detect the possibility of illness at the pre-illness stage.
We offer flexible medical care styles that meet the needs and conditions of patients.
If you have any symptoms that you are worried about, but want to avoid going to the clinic, please use it.
This is a service that you can consult directly with other doctors when you want to know whether there are other treatment or options.

Connect to specialised doctors via the Web.
You can check the medical record, medicine, and various test results immediately from your mobile phone.
You can also make reservations and ask questions online.
Aren't you are fully utilizing the results even though you are undergoing a medical checkup every year?
We will explain the results properly, review lifestyle habits, and provide support for prevention and improvement.
We also carry out tests to detect the possibility of future illnesses such as Hair Mineral Analysis, Food Sensitive Test and Genetic Test.
Make An Appointment & You're Done!
Reservation and cancellation is possible anytime, anywhere from the website for general medical treatment, telemedicine, vitamin therapy, medical checkup, vaccination, etc.
* For vaccination, enter the desired vaccine name to keep stock.
If you have time, please fill out the questionnaire in advance.